Hair Transplant
in Turkey Antalya

Dr. Mehmet Fatih Okyay is internationally recognized as the most renowned surgeon for hair transplantation in Turkey. He speaks fluent English and, together with his medical team, has performed over 5000 successful surgeries in over 10 years.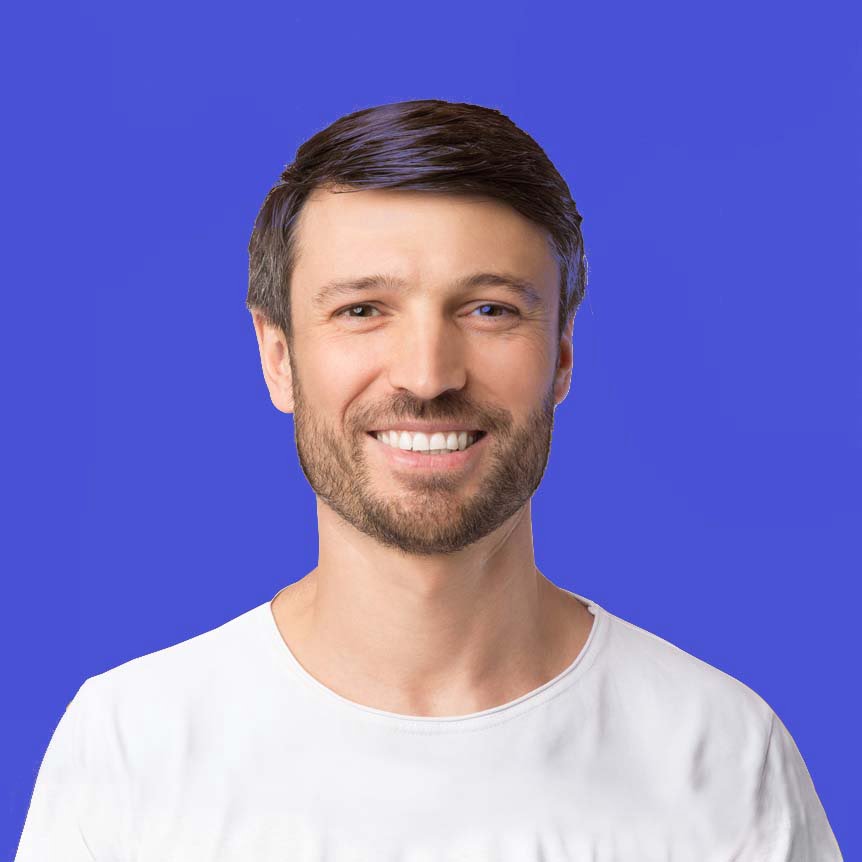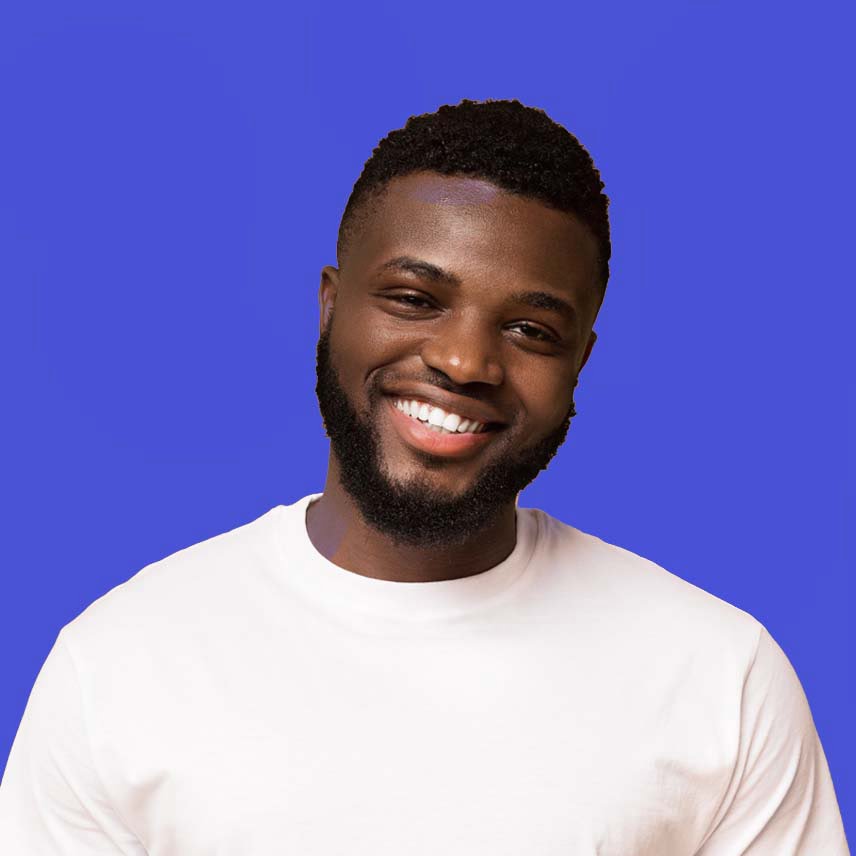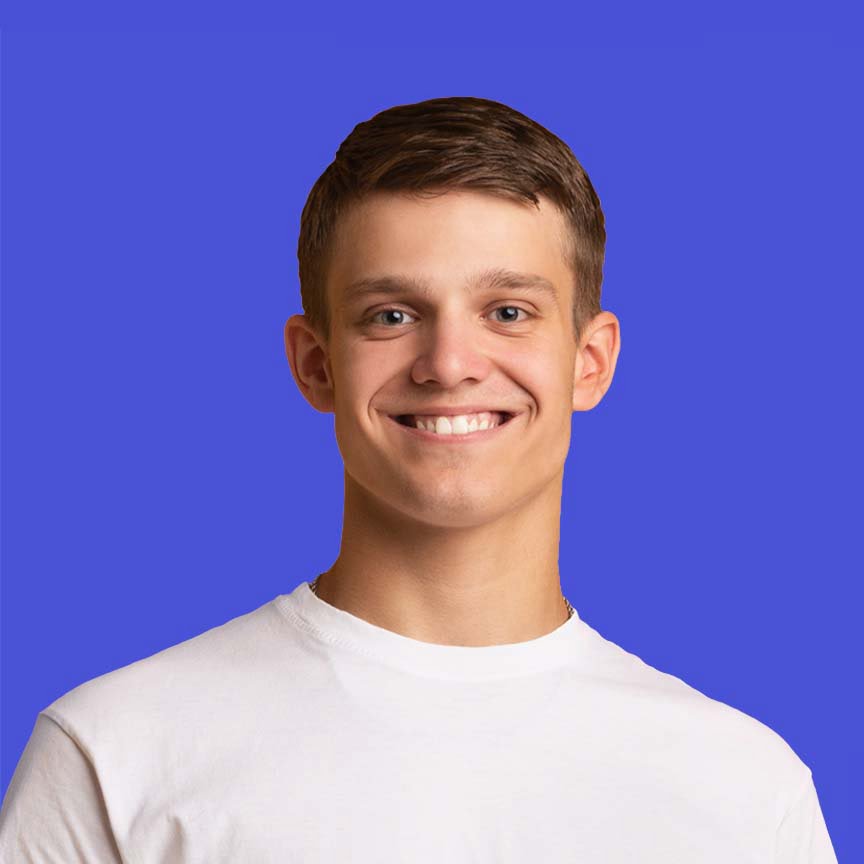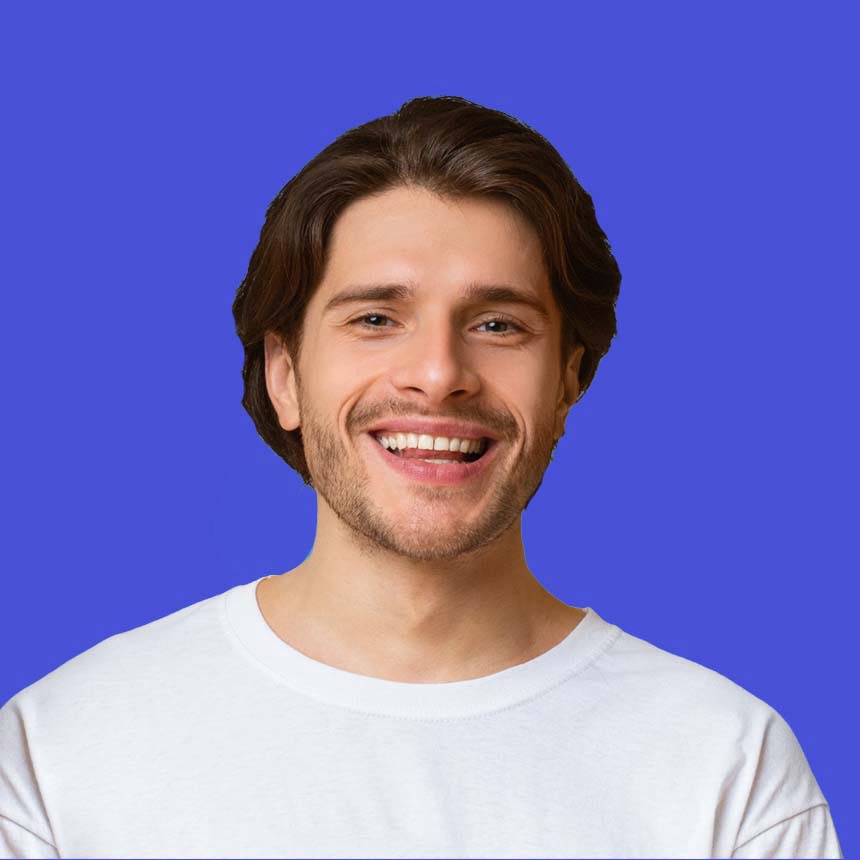 Dr. Mehmet Fatih Okyay, a renowned figure in cosmetic surgery, has made significant contributions to the field of hair transplantation, particularly in Follicular Unit Extraction (FUE) and Sapphire FUE techniques. His notable achievements include pioneering the Sapphire FUE technique, which has improved the success rate of hair transplantation to 98%, earning him the prestigious European Awards of Medicine. With over two decades of expertise, Dr. Okyay focuses exclusively on hair transplantation, prioritizing a patient-centric approach that emphasizes not only physical transformation but also renewed confidence and authenticity. His dedication to research, innovation, and patient care has elevated Turkey's standing in the realm of hair restoration. For those seeking hair restoration, Dr. Mehmet Fatih Okyay's expertise serves as a beacon of hope.
Redefining hair restoration by combining artistry and science.
Providing personalized and compassionate care for natural-looking results that enhance confidence and transform lives.
Privileges of Hair Transplant Clinic
Flight & Hotel
Private personal nurse
Medication
Ground services
Insurance and more…
Join our happy patients with the Micro Sapphire DHI method
After the consultation, during your visit to the clinic in Antalya, the English-speaking doctor Dr. Mehmet Fatih Okyay will be with you.
Over 10 years of experience
Thousands of successful surgeries
Easily Travel from Your Country at All-Inclusive Rates with No Hidden Costs
Work with a European & Turkish Board Certified Plastic Surgeon and translation team
At Hair Trans Clinic, our commitment to your well-being goes beyond office hours. Our Helpline Services ensure that assistance and support are just a call away, no matter the time. Whether you have questions, concerns, or need immediate guidance, our dedicated team is here to provide the support you deserve. Your journey to confidence is our priority, and we're with you every hour of the day.
Ready to take the first step towards renewed confidence? Booking your appointment with Hair Trans Clinic is quick and easy. Simply click below to schedule a consultation with our experienced team, led by Dr. Mehmet Fatih Okyay. Let us tailor a personalized hair restoration plan just for you. Your path to transformation begins with a simple click—book your appointment now!
Our hair transplantation service is comprehensive. We offer personalized solutions including for binary, trans and non-binary people.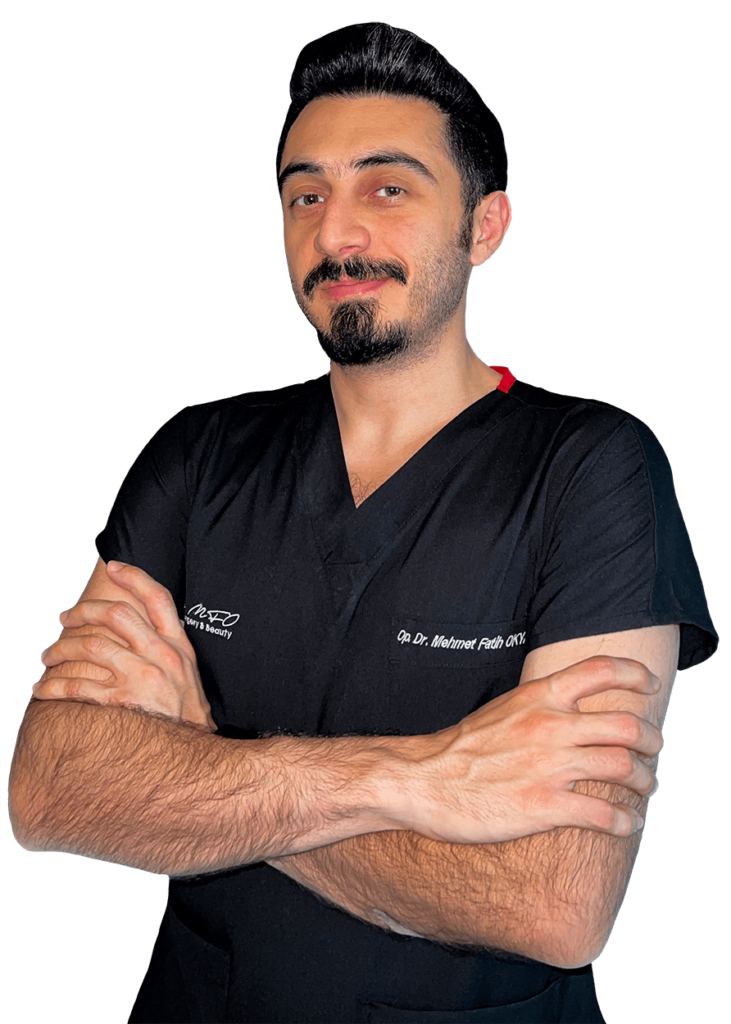 Frequently Asked Questions
Learn Answers to Frequently Asked Questions About Hair Transplantation in Turkey
Embark on a discreet, safe, and swift journey to regaining a full head of hair in the stunning city of Antalya. At Hairtrans Clinic, under the expert care of Dr. Mehmet Fatih Okyay, experience a hair transplant that not only addresses genetic hair loss but also provides a natural and aesthetically convincing result.
Whether you're dealing with a receding hairline, thinning hair, or bald patches, our individually tailored hair restoration services are designed to meet your unique needs. Dr. Mehmet Fatih Okyay, a world-renowned plastic surgeon, leads our institute, which stands as one of the finest in the world.Our commitment to excellence has also earned us several Customer Service Awards, reflecting the satisfaction of our valued patients. Experience the perfect blend of medical safety, aesthetic finesse, and affordability at Hairtrans Clinic in Antalya, Turkey. Your journey to full hair growth starts with us!